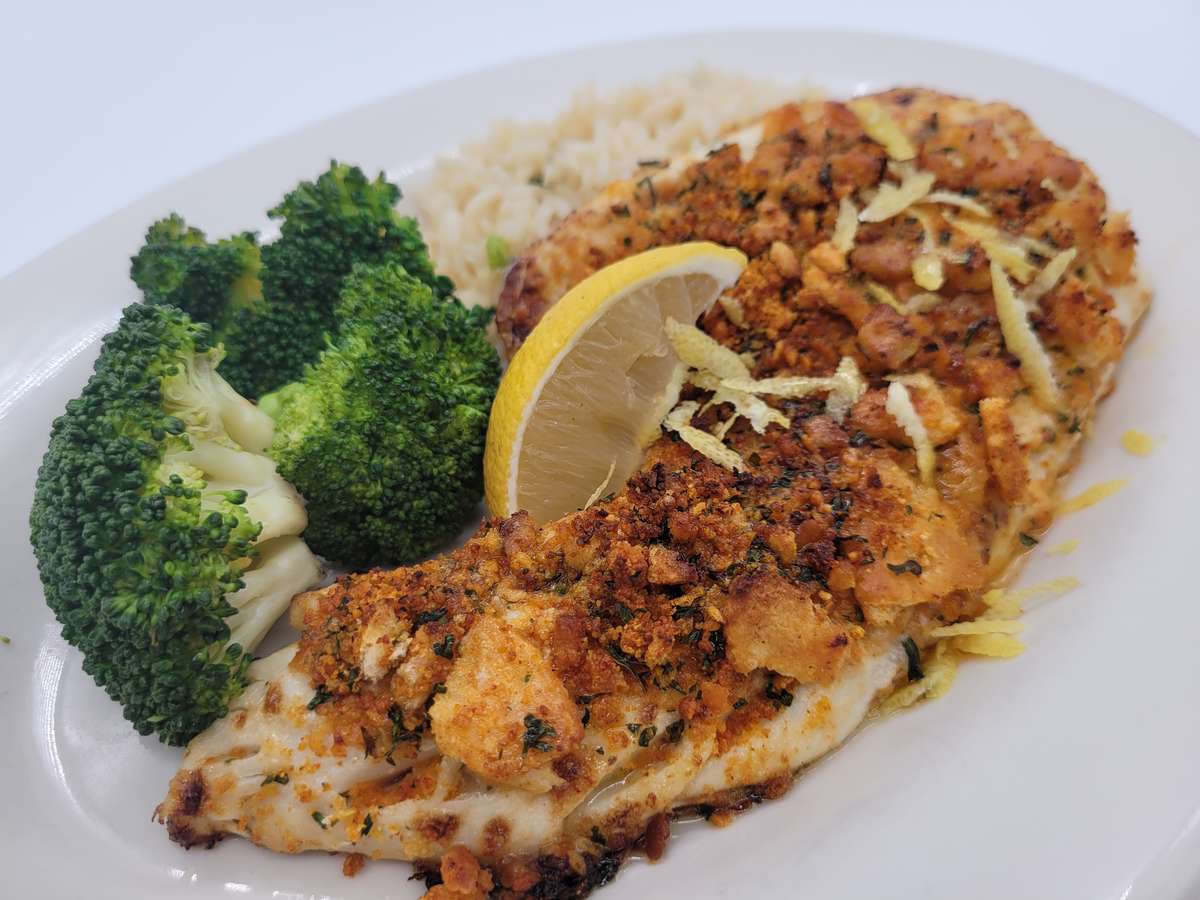 Menu
Become a VIP
Receive updates on special events, new menu items, menu reviews, and more!
Dinner Menu
Soup & Salads
Dressings: Balsamic Vinaigrette, Italian Vinaigrette, Buttermilk Ranch, Blue Cheese, Crumbly Gorgonzola, Maple Walnut Vinaigrette, Creamy Cheddar Dill
Sandwiches
Each served with fresh vegetable and one side dish. Choose from Garlic Mashed Potatoes, French Fries, Baked Potato, Rice, Coleslaw or Double Vegetable.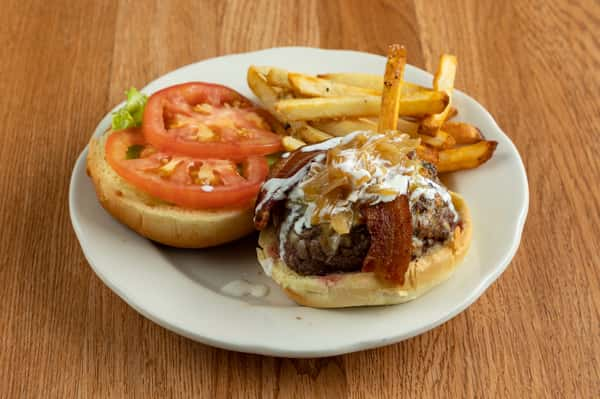 Antlers Original Burger
$11.95Cast iron seared certified Angus topped with smoked gouda cheese, caramelized onions and a house made garlic aioli on a Brioche roll.
Temp:Rare Medium Rare Medium Medium Well Well
Side:Garlic Mashed Potatoes French Fries Baked Potato Rice Coleslaw Double Vegetable No Side
Entrées
Each served with a fresh vegetable and a choice of fries, garlic mashed potatoes, baked potato or rice.

Customer Favorite
GM
Gluten-Free Modification

New!